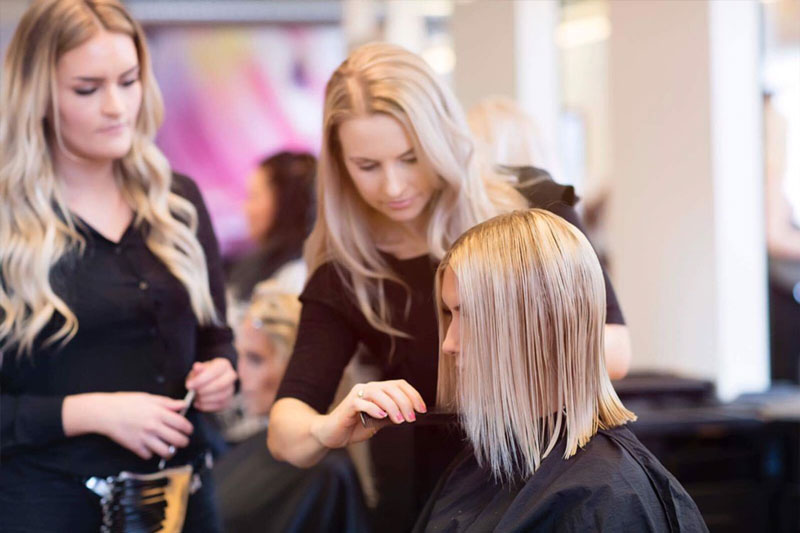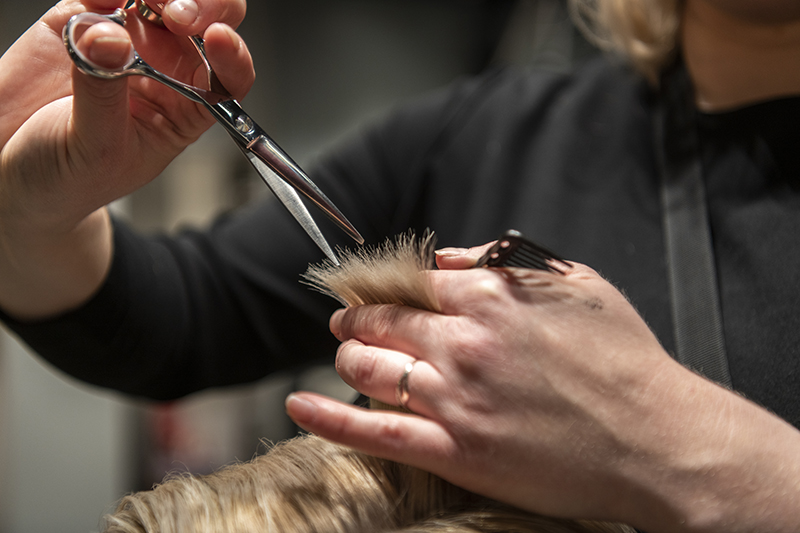 INTERNATIONAL HAIR ACADEMY
PROFESSIONAL AND INSPIRING EDUCATION
At International Hair Academy we have one clear goal: to provide a high level of professional and inspiring education for anyone wanting to become a hairdresser.
We offer both education within traditional hairdressing as well as barbering.
As a student in our academy you also have the opportunity to achieve a guaranteed work placement and work contract after you finish your studies.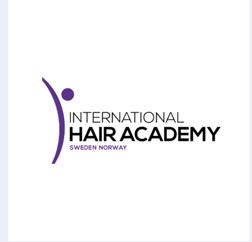 Want to know more about International Hair Academy?
Visit our homepage in Sweden to learn more about how to apply, testimonials, our location and much more!