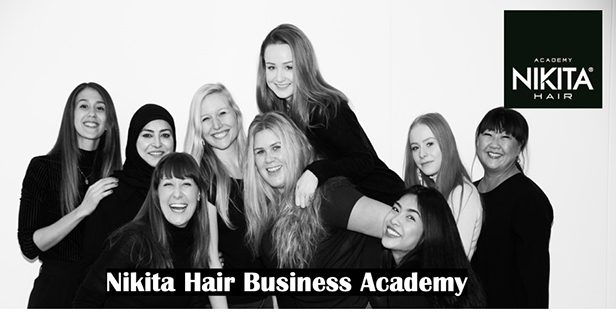 WE LOVE TO BUILD!
Raise Business Academy is our leadership and educational hub with one clear goal: to build people to success!
All new managers enroll in our Business Academy which takes them on a journey and programme that covers several important and exicting topics such as leadership, HR, marketing, operations and culture.
Our ambition with Business Academy is to show and share how to become a great role model and a leader that is running your salon with success!